Your fight is my fight. As a Latina with Afro-Indigenous roots, raised in a predominately Black city, and an HBCU Grad..I'm sick of seeing my family and friends viewed as threats and not human beings. They don't know how beautiful, talented, intelligent, ambitious, etc they even are. They're immediately just seen as a threat and are constantly being killed at the hands of ignorant racists.  I feel it would be irresponsible on my part to not use the platform I have to speak out against the injustices going on. I say all that to again say YOUR fight will always...
---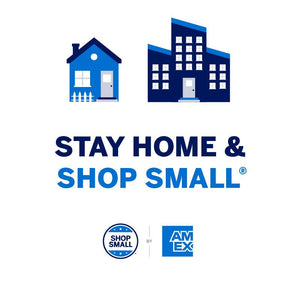 UPDATE 4/17/2020 The application period for our small business grant is now closed. We hope to have more grant opportunities in the future.    Due to Covid-19, I know many small businesses are currently struggling. I've put together a list of grants and other sources of funding that are available that may be helpful to you. If you know of any others to add to the list please email me at customerservice@passportpolish.com. SheaMoisture launched a $1 Million Fund to support entrepreneurs of color.  Applications open today (4/8) and have a quick turnaround. Spanx Red Backpack fund is a $5 Million fund targeting women entrepreneurs.  Applications opened 4/6.     Facebook is offering...
---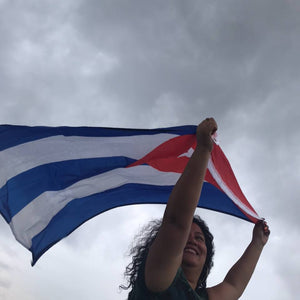 Cuba is one of the countries that I get asked most about because of the rules and regulations required when visiting. I hope this entry can help clear up any questions you may have about visiting. This one is filled with a lot of logistical information, because getting there is work sometimes but definitely worth it!   I was super excited to visit Cuba because it would be my 10th country and I'd be going to the land of my father's family. He was hesitant about me going, well both of my parents actually, but I got their blessing and...
---
Check me out on Telemundo discussing Passport Polish!
---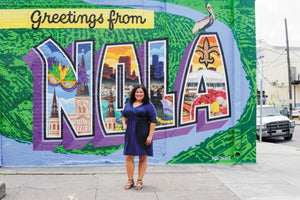 Thanks so much to Ana-Maria with Viva Nola for this amazing feature in their July edition! It was released just in time for our one year anniversary and we could not be more excited to have partnered with Viva Nola for this special occasion.  https://vivanolamag.com/index.php/home/k2-categories/leaders/mari-alejos-puente